LABC's Charity of the year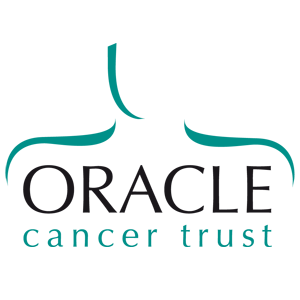 Each year the LABC President selects a charity to support. This year, Chris Griffith-Jones' chosen charity is Oracle Cancer Trust.
Oracle Cancer Trust is the UK's leading charity dedicated to funding pioneering research into head and neck cancer.
Over the past five years Oracle has spent over £1.5m in research that has resulted in real breakthroughs discovering kinder and better treatments for the 14,000 patients who undergo treatment for head and neck cancer in the UK every year. 
"When I heard of Oracle, it seemed that someone had designed a charity for me.
"Tragically, in two short years I lost my sister Julie to thyroid cancer and my father Colin from salivary gland cancer. The photo below shows my family: my wife and two daughters on the right and my sister, father and mother on the left."
"The devastation of the disease affected my mother greatly and sadly she died last year as well. This photo just goes to show how this disease cuts families in two.
"My aim for my Presidential year, with your support, is to raise as much money for research as I can and to raise the profile of Oracle and its fight against one of the most physically debilitating forms of cancer."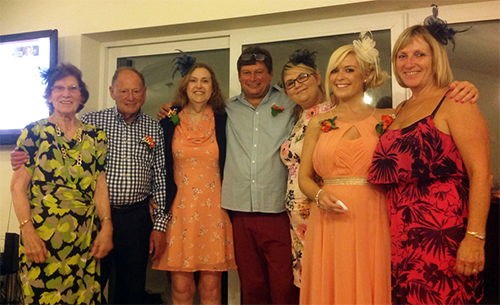 Support LABC's Charity of the year in its fight against head and neck cancer.