"Total Support Since 1988"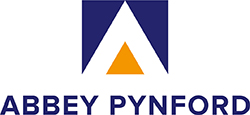 Abbey Pynford is a ground engineering company specialising in residential and commercial foundation and ground floor packages for all sites. With our expertise in design and build foundations, civil engineering, basements, underpinning, piling and geostructural engineering we are able to provide a diverse and comprehensive service offering to our clients, whether a single plot or large development.
Our services
Drawing on the collective experience of our skilled team of engineers as well as the techniques developed over nearly 30 years of design and build foundation works, we provide innovative solutions to all ground engineering challenges in the built environment.
Our services include:
Raft Foundation and ground floors
Piling – A wide range of piling plant to suit any site
Underpinning – The safest systems in the UK
Basement – Construction and waterproofing
Housedeck
Comdeck

Pile foundations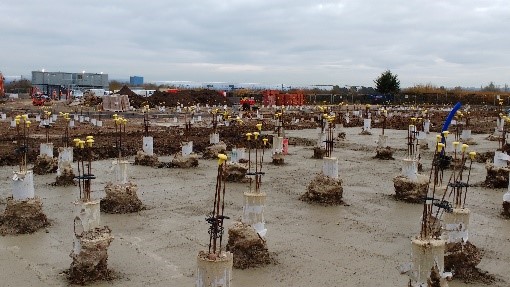 Underpinning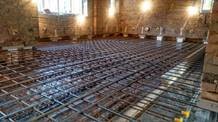 Basements

Watch our videos
Abbey Pynford Video Brochure 2018
https://youtu.be/4t9iERawXKI
Housedeck - Leybourne Manor
https://youtu.be/d1dJs7LL-XI
Comdeck – Bedford Academy
https://youtu.be/DExXv3FTzQg
Lifting & Moving
https://youtu.be/vQvFhg0Q7PI
Visit the Awards page to find links to everything you need to know about the LABC awards.