LABC Northern Building Excellence Awards 2020
Entries for the awards are open!
You can now start submitting your entries. Please read our step by step guide on how to enter, check out the categories and judging criteria and read our FAQs.
The Northern region covers the following areas: 
Cumbria
Tees Valley
Tyne & Wear
The deadline date for entries to be submitted is Friday 21 February. Judging will take place in March 2020 and shortlisted finalists will be contacted shortly afterwards. 
Good luck with your entry!
LABC Awards Team
Awards Evening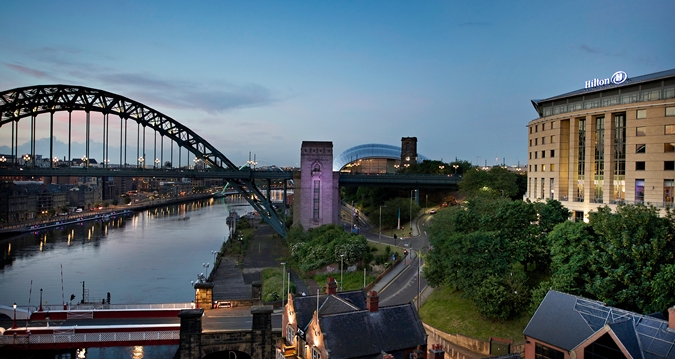 The Hilton Hotel Newcastle/Gateshead
When: Friday 12 June 2020
Where: The Hilton Hotel, Newcastle/Gateshead, Bottle Bank, Gateshead, Newcastle upon Tyne, NE8 2AR
Time: 18:30–00:30
Contact details
If you have any queries, please contact the Awards Team on 0208 616 8120 or email awardsenquiries@labc.co.uk.
Visit the Awards page to find links to everything you need to know about the LABC awards.