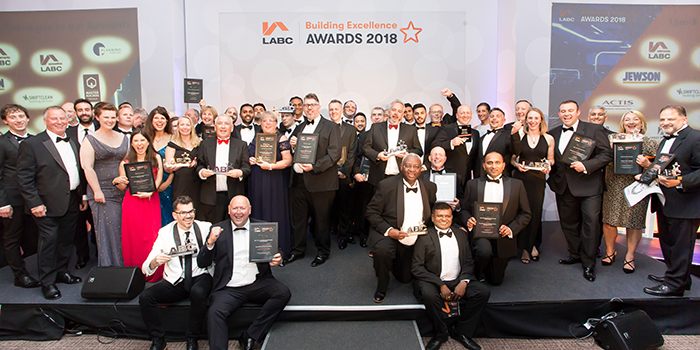 The biggest ever 2018 LABC Central Building Excellence Awards took place on Friday 25 May 2018 in the Hilton DoubleTree in the home of the MK Dons, Milton Keynes. 
More than 300 construction industry and building control professionals were in attendance at the event hosted by LABC's Managing Director, Phil Hammond to recognise some of the great work being done in region. 
Difficult challenges faced and won through a mix of technical and construction know-how were common to all the projects because, as the name of the words would suggest, the focus on these is building excellence rather than beauty.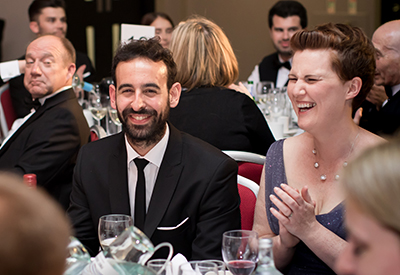 Representatives from LABC sponsors Abbey Pynford, Actis, FMB, Home&Build, Jewson, LABC Acoustics, LABC Warranty, Polypipe Terrain and Swiftclean presented trophies and certificates to the 14 winning and 4 highly commended projects and individuals. The winners, this year ranging from an Aerospace Integration Research Centre to girls boarding accommodation at Wycombe Abbey School, automatically go into the Grand Finals, which will be held on Friday 9 November at the Westminster Park Plaza in London.
LABC's Chief Executive Paul Everall said, "The awards are an opportunity for us to celebrate some of the very best in construction in England and Wales, recognising the high level of quality and skill we can and do reach in the UK."
More than £4,000 was raised for LABC President Chris Griffith-Jones' chosen charity, the Oracle Cancer Trust.
View and download free photos of the evening here.
Are you a winner?