Controlling the Spread of Fire in High Risk Buildings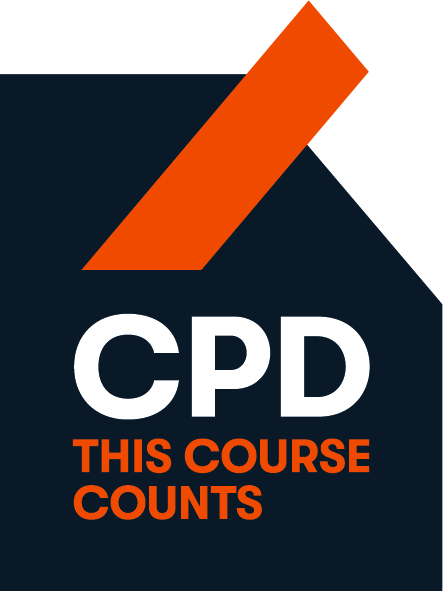 Back due to popular demand. The LABC Controlling the Spread of Fire in HIgh Risk Buildings conference is coming to Manchester!
(LABC Professionals in Construction Series)
When: 22 March 2018
A lot of discussions over the past nine months have focussed solely on the "18 metre rule". But many smaller buildings are also high risk when it comes to fire safety.
So what is a high risk building and do we need to change our thinking and practices?
A one day conference for senior professionals and managers in:
Architecture
Project management
Structural and fire engineering
Building services
Main contracting
Specialist sub contracting
Programme
09.30 - 09.55

Registration & Refreshments

 

09.55 - 10.00

Welcome to the conference

Phil Hammond, LABC

10.00 - 10.30

Hackitt Interim Report  - the key points that may affect professionals in the industry

Barry Turner, LABC

10.30 - 11.00

Scene setting - what is "high risk?"

David Ware, Fire Risk Consultancy

11.00 - 11.30

Session TBC

TBC

11.30 - 12.00

Structural Safety in High Rise

Richard Hill, Arup

Andrew Lawrence, Arup

12.00 - 13.00

Lunch & Networking

 

13.00 - 13.30 

A better way to stop passing the buck and achieve better cover

Graham De Roy, Griffiths & Armour

13.30 - 14.00

Arups' current top 10 design and specification concerns

Paul Williams, Arup

14.00 - 14.45

We see this thousands of times - why?

Rob Burridge, LABC Warranty

Richard Smith. LABC Warranty

14.45 - 15.15

Networking & Refreshments

 

15.15 - 15.45

How fire fighters respond and what you've done that will hamper them

Merlyn Forrer, Greater Manchester Fire & Rescue Service

15.45 - 16.15

Should industry agree to limit who can work on high risk buildings?

Neil Gibbins, Institution of Fire Engineers

16.15 - 16.30

Conference summary and close

Phil Hammond, LABC
*Programme subject to change
Cost - £130 + VAT including lunch and refreshments
Would you like to exhibit at our conference? Click here to find out more.