Do I need building regulations approval for my loft conversion?
Read LABC's advice on loft conversions, discover who the professionals you need to speak to are, and watch a video on the building regulations you'll need to consider for a loft conversion.
Do I need building regulations approval for my garage conversion?
Watch this video on garage conversions and building regulations
Garage conversion considerations
Like home extensions, a garage conversion to make a living space is a complex building project and you should seek professional advice from an architect or building contractor and check with your local council building control team before starting. Particular attention will need to be paid to the following when drawing up plans:
Foundations – often the foundations of a garage are not deep enough to handle the extra weight of floors, walls and ceilings so will need to be tested to see what strengthening is needed. Infilling door opening – should include suitable foundations, damp course, weather proofing and insulation.
 
Structural strength – often garage walls are of single layer of
Do I need building regulations approval for my extension?
Watch our video: A building control case study of building an extension
Do I need building regulations approval for my conservatory? (Video)
 Watch our video on conservatories and the building regulations
Do I need building regulations approval for electrical work?
Your responsibilities as a homeowner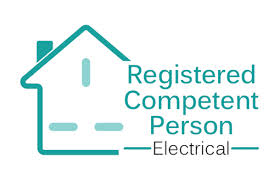 Did you know that it is your responsibility to ensure that any electrical installation in your home complies with building regulations?
We recommend that the work is either completed by a competent person scheme-registered electrician, or checked by one. (NB Please note that checking by a third party registered electrician does not apply in Wales.)
Under Part P of the building regulations, DIY work and electrical installation work carried out by non-registered traders should be checked and certified. As the property owner, you're ultimately responsible for ensuring electrical work complies with the rules.
The regulations do not stop you doing your own work or using an unregistered tradesperson, but you will need to make a Building Regulations
Do I need building control approval for internal alterations?
Not all internal alternations need Building Regulations approval. 
However, the basic rule of thumb is that if the work involves load-bearing walls, chimneys, fireplaces or walls around staircases then any alteration will require inspection and approval from your local building control team. So talk to them as soon as you can. 
On the other hand, if you're carrying out minor alterations such as replacing roofing tiles with the same type and weight of tile; replacing the felt to a flat roof; re-pointing brickwork; or replacing floorboards you won't need the work signed off by your local building control team.
Do I need building regulations approval for work on my basement?
Building work above ground is not always readily available so it's quite common for city-dwellers to consider investing in the development of a basement to create extra living space.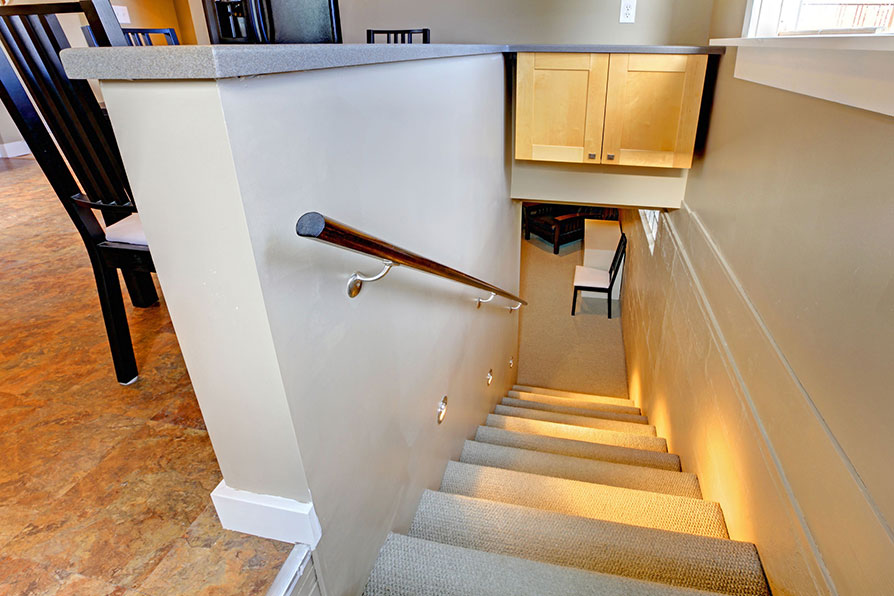 There are key construction issues to bear in mind to ensure basements are properly designed and built – water ingress and structural stability of the existing superstructure are the main areas of concern and it's crucial to get this work right because any failures will be very difficult and expensive to rectify later on.
Building regulations apply when constructing or refurbishing a basement so it's important get the help of professionals to assess things like the geology and hydrology (earth and water) of the site, foundation design and waterproofing. For your specific project it's best to contact your