LABC North West Building Excellence Awards 2019
Regions that the North West Awards cover
Lancashire
Cheshire
Greater Manchester
Merseyside
Submission deadline: Friday 11 January 2019
Awards night details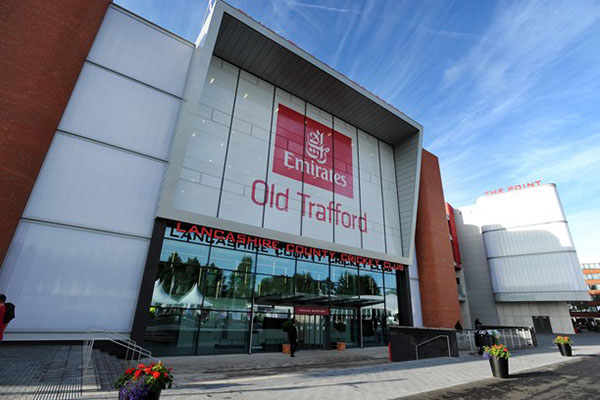 Emirates, Old Trafford
When: Friday 26 April 2019
Where: Emirates Old Trafford, Talbot Road, Old Trafford, M16 0PX
Accommodation: More information will be available soon.
Contact details
If you have any queries, please contact Laura Piu on 020 8616 8123 or Chloe Ellison on 020 8616 8122 or email laura.piu@labc.co.uk or chloe.ellison@labc.co.uk.
Our awards season wouldn't be as successful as it is without our sponsors.
Visit the Awards page to find links to everything you need to know about the LABC awards.