LABC Sponsor: Planning Portal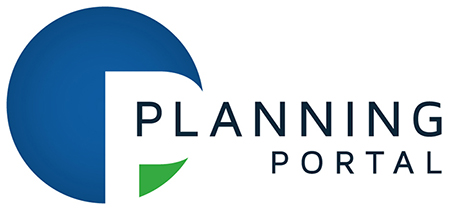 The Planning Portal is the home of planning and building regulations information and the national application service for England and Wales.
Our aim is to provide answers, services and information to anyone involved in the planning process, from home owners and businesses to planning professionals and government officials.
We deliver this by working in partnership with every local authority in England and Wales.
Visit the Planning Portal to...
Planning Portal: Transforming planning and building.
Join the conversation
Keep up to date with industry news by signing up to our weekly newsletter (Please note, you will need to register on our website first).
And if you work for a local authority, why not join our Knowledge Hub community? You can share best practice with other LA colleagues, make recommendations on improvements to our services and have your say on the future planned developments of the Portal.
Our website
https://www.planningportal.co.uk/
https://buildingcontrol.planningportal.co.uk/