InstaGroup

InstaGroup has been at the forefront of energy efficiency and acoustics industry for the past three decades. We develop sustainable, environmentally friendly products and services designed to save energy, improve buildings, reduce bill and cut carbon emissions.
We supply our effective solutions to homes and business across the UK and also work internationally to provide our acoustic and flooring systems.
InstaGroup prides itself in providing reliable, robust solutions. Our dedicated team of experts have created a wide range of innovative products:
Solid wall, cold bridging, cavity wall and loft insulation systems
High performance acoustic floor, wall and ceiling systems which meet stringent UK sound regulations
Our thermal products go through robust testing to gain full BBA approval and offer 25 year guarantees
Our approach to acoustic solutions is to treat the whole building. Everything we do at InstaGroup is about ensuring product performance achieves current UK sound regulations. Often, we go beyond these requirements to create better, quieter environments.
Using our Snug Network of fully accredited installers, we can provide nationwide delivery of quality energy efficiency and renewable installations to UK homes.
For more information, visit us at www.instagroup.co.uk or call us on 0118 932 8811 and view the documents at the bottom of this page for further information.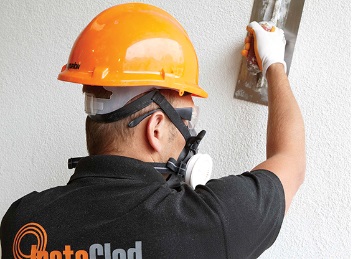 Videos
Watch: Cavity Wall Insulation - Assessing Your Home
Watch: New All Weather Insulation
Watch: Insulation for Park Homes