LABC Sponsor: TLX Insulation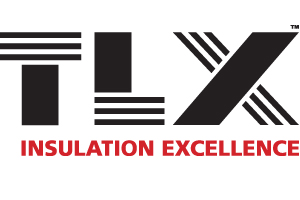 TLX Insulation designs and makes thin, high performance insulation and insulating breather membranes. They specialise in making insulating materials for properties where the increase in thermal requirements can lead to loss of internal space or changes to the roof line. Their products hold BBA certificates and are approved by The Carbon Trust.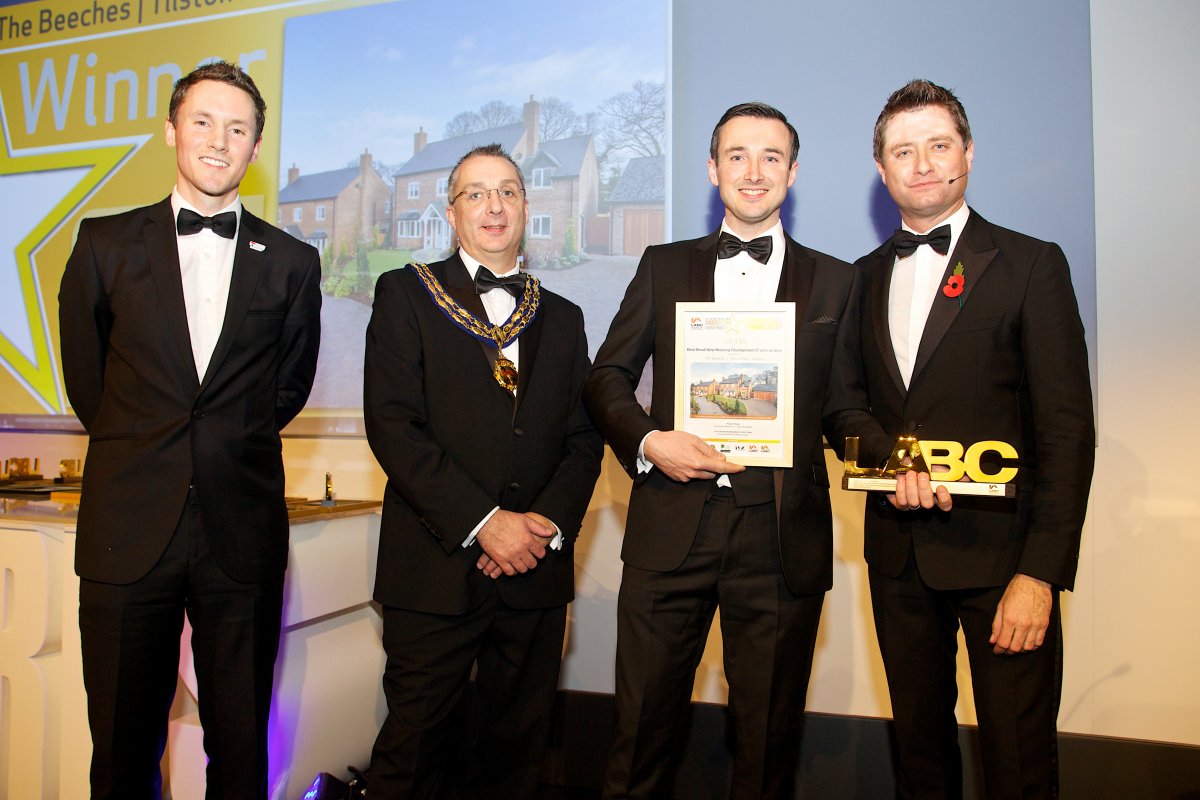 As a national sponsor of LABC TLX Insulation work closely with our members to update them on best practice in areas including condensation risk and insulating old buildings, they support LABC across the broad spectrum of activities we provide throughout the year.
TLX Insulation have been a key advocate of the Registered Details scheme and currently hold two Register Detail certificates covering various layouts and specifications. They are also proud sponsors of the LABC Building Excellence Awards.
BLOG ARTICLE: Is your multifoil use consistent with current good practice?
BLOG ARTICLE: How to insulate roofs on old properties