ASFP - Free Passive Fire Protection Seminars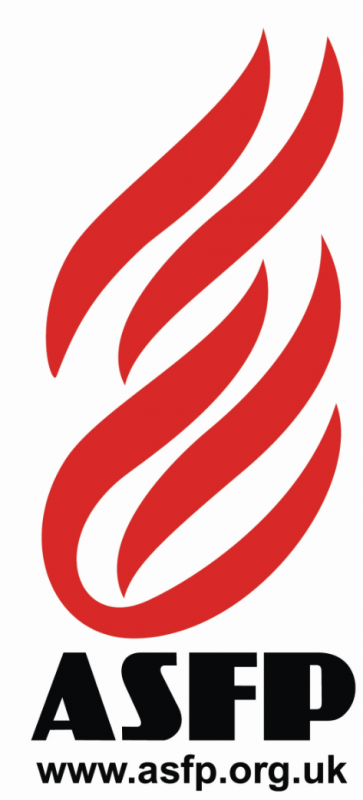 These free Association for Specialist Fire Protection (ASFP) breakfast seminars will provide essential advice on all aspects of passive fire protection; its specification, installation, inspection and maintenance. 
These events are suitable for anyone who is responsible for specifying or inspecting passive fire protection or those appointing trades that could cause damage to existing fire protection in the process of their work.
It should particularly appeal to practicing Fire Risk Assessors, Responsible Persons, Local Authorities, Facilities Managers, Building Control, and Care Home Providers.
If you have any questions about these events please contact Emma Rickwood from the ASFP directly at 01420 471612 or email Emma at emma.rickwood@agmhouse.com.