Come say hello to LABC at ArchitEx 2016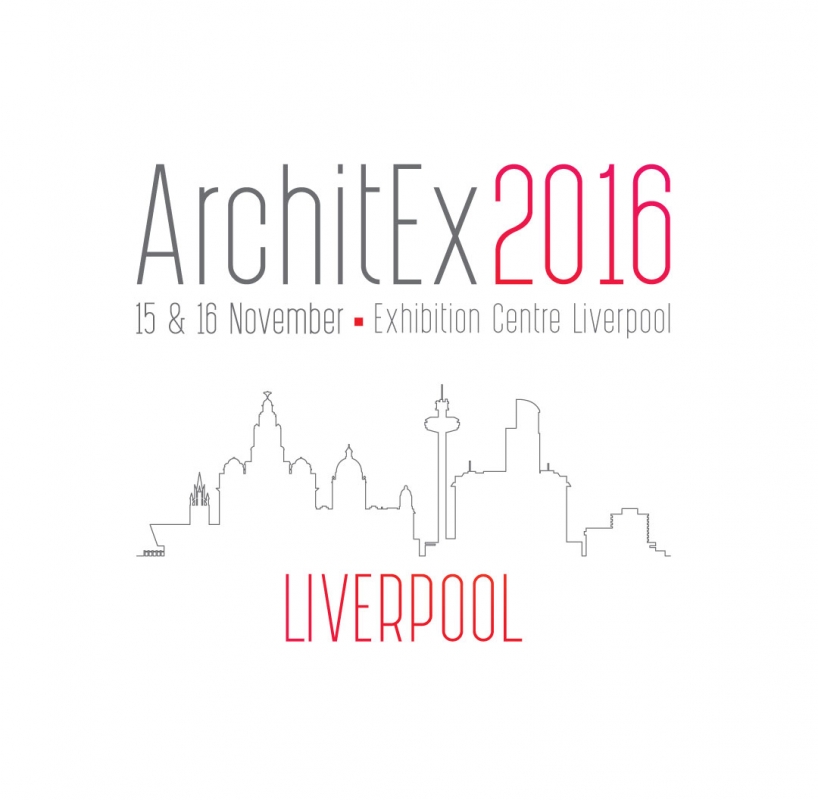 This year LABC is exhibiting at ArchitEx 2016, which is taking place on 15 & 16 November at the Liverpool Exhibition Centre.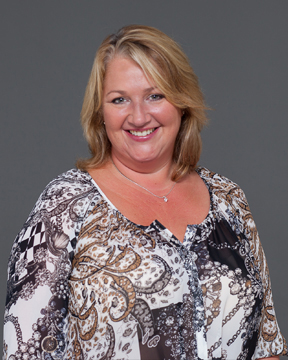 We'll also be running two workshops on how collaborative working generates successful projects, one for national architects and one for local architects led by our wonderful Business Development Director, Anna Thompson (pictured).
LABC will be based at stand A26, so please come and visit us, where we will be happy to answer any of your questions.
The exhibition is free to attend, with a full range of guest speakers. LABC partners, Denovo Design, will be giving a speech on the benefits of working with LABC in "Designing to make a difference through a collaborative approach".
The conference itself will be certified by the CPD certification service for all attendees.
We really do hope you can make it.