Our
Services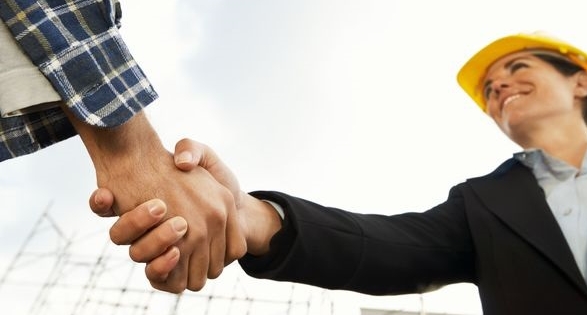 Find out what LABC can offer you.
LABC provides professional consultancy services in a wide range of areas, helping our clients save time and money. If the service you require isn't listed below, please contact the LABC Consult team on 020 7091 6874 or complete this online form.
Download the LABC Consultancy Services terms and conditions.