Here are just a few examples of why our customers love working with members of our nearly 3,800 strong national LABC network...
...how impressed I was with Fred who I spoke to whilst he was carrying out the inspection of my installation works, very
sociable, pleasant & professional member of your team with an eye for detail, we had an engaging conversation. A pleasure to speak with.

3C Building Control Twitter account
We request to use SBC Building Control with all our clients on all our projects from large developer housing right through to large and small commercial projects. The clients that are resistant to change at first very quickly change their mind when they see what SBC Building Control have to offer.

Bill Pier, NC Architects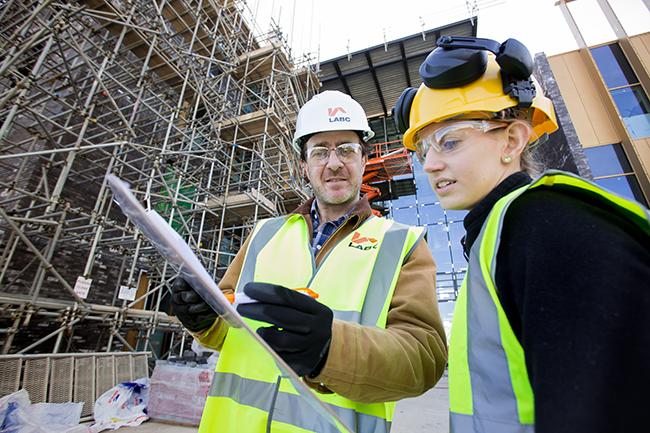 Thomas Homes has found Swindon Borough Council's Building Control team a pleasure to work with, on the Old Railway Quarter. The experience and professionalism they brought to this hugely complex development, has ensured the delivery of this legacy scheme.

Christ Brotherton, Director Thomas Homes
Croudace are always keen to work alongside the local Building Control departments and the quality that has been produced has in no small way been aided by the relationship that we have had with Arun District Council and Basingstoke and Deane under the Partner Authority Scheme.

David Butler, Building Manager of Croudace
We've had a very good working relationship with LABC over the last 15 years and get on really well with their common sense approach to the Regulations

Chris Parker, Marketing Manager Newland Homes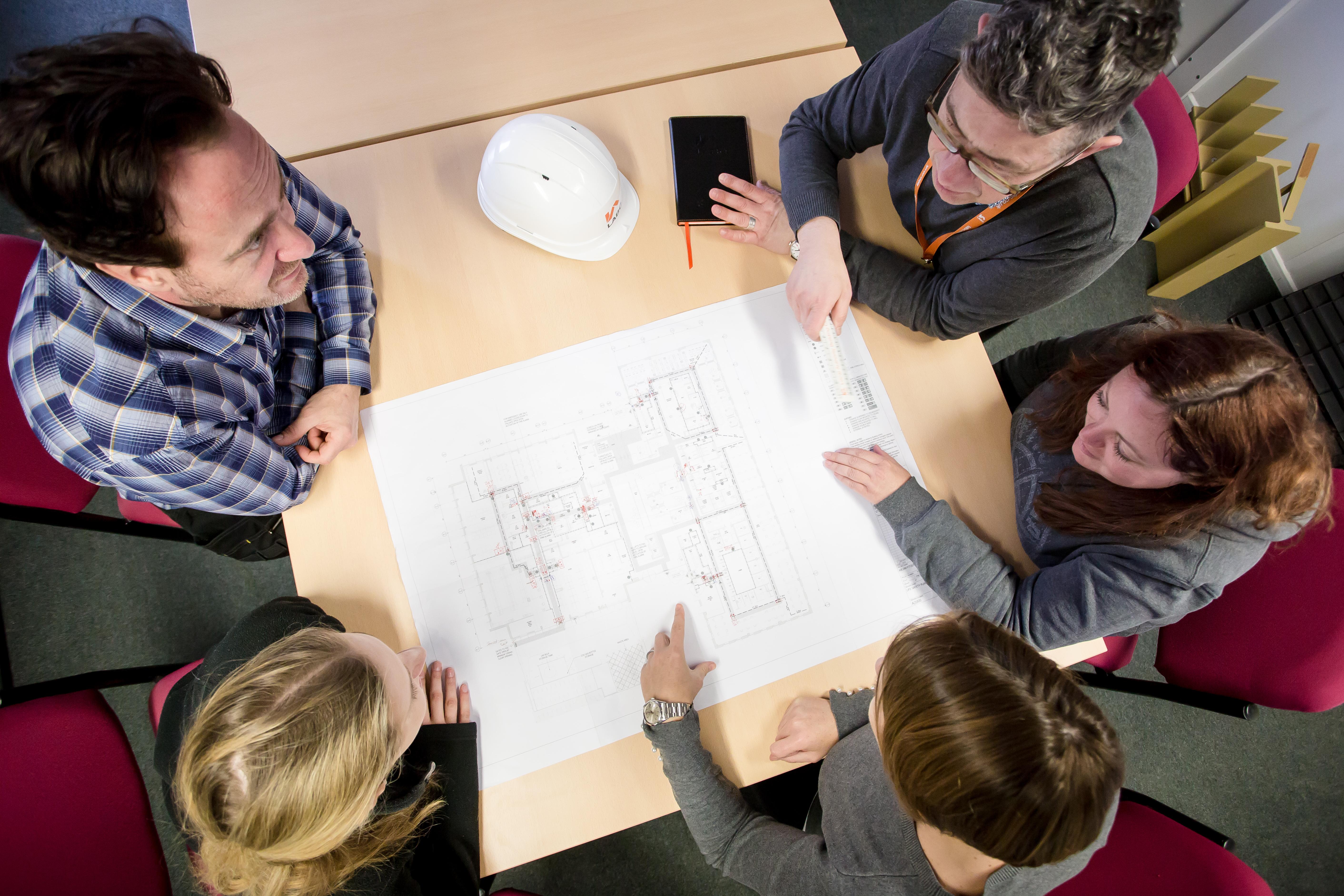 The City [of London] was very proactive and always willing to give advice. They were also flexible in their interpretation of the regulations which was crucial to our project. Their extensive knowledge of the existing building, for which we also worked closely with the City as the base-build Architect, was critical to the successful outcome of our project.

Maurice Brennan, Rogers Stirk Harbour and Partners
Extremely efficient fast service. As a customer I was impressed that you came out so quickly and phoned me ahead of time to say you were on your way. Paul Smith was very helpful onsite and even took his shoes off at the door. Paul told me that I'd have my paperwork within 24 hours and 22 hours later it duly arrived. As a customer I felt that I've had a fast, efficient, friendly service from everyone I've dealt with.

Hertfordshire Building Control Twitter account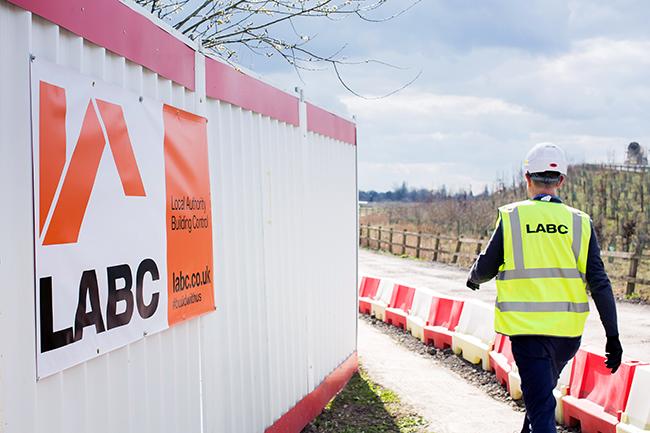 Archangel are now LABC Registered.

We look forward to passing the benefits on to our clients and continuing to work closely with 3C Building Control.

The LABC Partner Authority Scheme (PAS) is designed to help companies that operate in multiple locations and deal with many local authorities. The scheme enables us to have a one-to-one working relationship with 3C Building Control for advice and plan appraisal.

This means that all local authorities in England and Wales will accept the decisions of our chosen Partner Authority. We get a consistent interpretation of the Building Regulations on your projects, a single point of contact, less paperwork, fewer queries and streamlined invoicing – all at no extra cost.

We will also get access to LABC training courses and seminars keeping us up to speed on new or changes to Building Regulations and topical issues.

Archangel Architects Ltd LinkedIn account
Click and enter your postcode to contact your local council's building control team.