LDSA (London District Surveyors' Association)
The LDSA provides the Local Authority Building Control (LABC) service for all Greater and Central London Boroughs. Our teams of surveyors and support staff are based at each of the 32 local authorities across London and the City of London Corporation. 
Our history
The LDSA was formed 350 years ago to give teams from across London the opportunity to consult on technical aspects of the regulations; share information; work with clients across boundaries and deliver a consistent service. It is made up of Building Control Managers from across London who are unified in their approach to building control delivery and building regulations compliance.
What services do we offer?
We are employed by clients, architects, contractors and developers to provide the building control service for domestic, commercial and residential schemes across London.
As a network of building control surveyors we can also introduce you to our LABC colleagues in each of our 12 regions. (View LDSA regional contacts.) 
We are the only public sector building control provider in London and are chosen to work on the most prestigious schemes in the capital covering all sectors: education; retail; healthcare; offices; residential; industrial and public sector. (View our case studies for the Olympic Stadium and the Atlas Building.) 
We also take care of our local builders and architects who are working on the homes of the residents who live in our boroughs.
Our close links with the Federation of Master Builders, our affiliation to the LABC partner Authority Scheme and LABC's unique Registered Construction Details mean that when homeowners work with us they can be assured of the best possible service.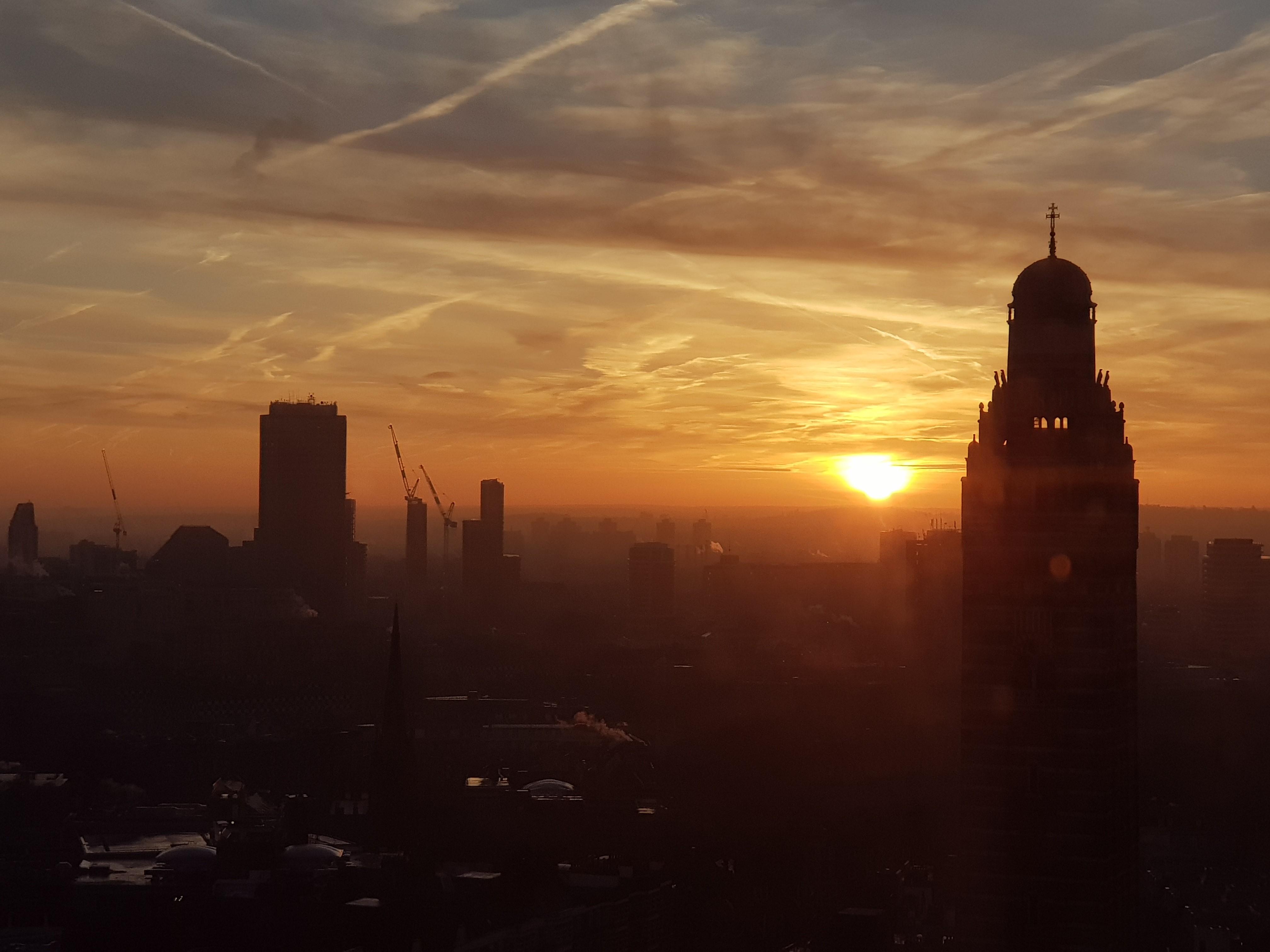 Why choose us?
The most technically challenging and complex buildings in London have been looked after by an LDSA team.
We work closely with architects and project teams at an early stage to ensure successful outcomes.
We provide training and advice to help your team succeed.
We are flexible, cost effective, experienced and professional.
Our surveyors are trained and qualified.
We have unrivalled knowledge of the local area in each of our 32 boroughs and the City of London.
We are over 300 years old so have more experience than any other provider! 
Free LDSA Piling Guide
Download your copy of our free piling guide.
Additional products and services