Structural Warranties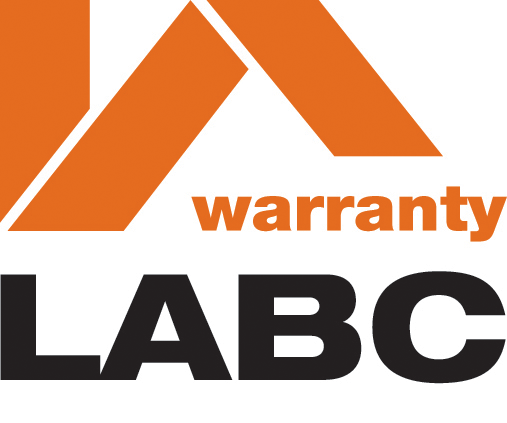 LABC Warranty works exclusively with Local Authority Building Control (LABC) to provide a complete range of structural warranties for both residential and commercial projects. From new build developments and conversions to regeneration of existing housing stock we have a warranty for you.
Whether you're a developer, contractor, small builder, housing association or building your dream home LABC Warranty provides a service to suit you.
By choosing LABC Warranty you will benefit from tailored risk based inspections from a national network of experienced surveyors. Working closely with your local authority building control team to provide first-hand technical expertise on local site conditions, drainage issues and contamination that may affect the construction methods used. As well as providing you with a bespoke technical manual, specifically for your project.
All LABC Warranty schemes are backed by 'A' rated insurers and accepted by the UK's leading banks and building societies. Providing security, protection and peace of mind for developers and buyers alike. They are also proud sponsors of the LABC Building Excellence Awards.
Learn more by visiting the LABC Warranty website.