Not a single case of non-conformance in LABC quality management accreditation
So far 135 local public service building control teams have received formal ISO accreditation from Alcumus ISOQAR for their quality management. All local building control teams are expected to be similarly accredited by the end of this year. So far among the 135 accredited teams not a single case of non-conformance has been discovered.
The process has been welcomed by building control managers who have described it as 'robust' and 'an excellent opportunity'.
Ian Berrington, Building Control Manager at Sefton MBC, said, "Extensive preparations were needed to produce ISO standard policies and procedures, but the process for individual building teams is straightforward. The robust procedures have been carefully designed for all local authority building control teams and set-up in a way that standardises the audit process with the provision of audit questions, forms and guidance."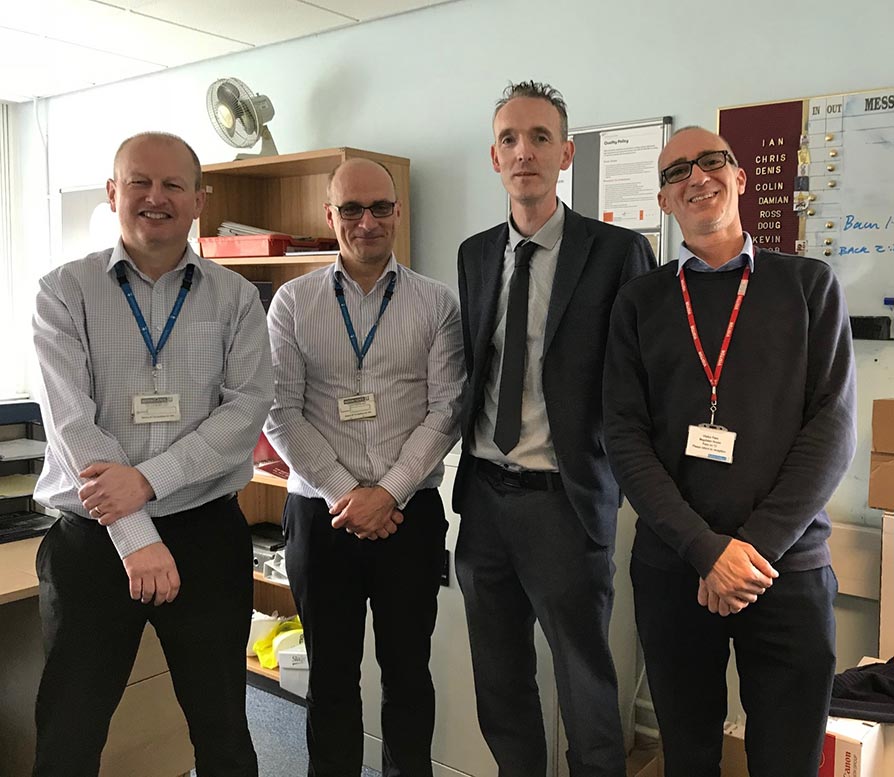 Lol Aitchison, Building Control team leader at West Lancashire Borough Council, added, "My team was in the second phase of the ISO 9001 rollout and attended the training day in Manchester. From there the whole process was relatively straight forward.
 
"Alcumus ISOQAR continually audit teams in line with the UKAS process. We were selected for a face-to-face audit during our implementation phase. Having followed the Implementation Toolkit we felt we were prepared for the audit itself and like every other LABC team we came out the other end with no non-conformances. We found the process an excellent opportunity to review how we do things and to demonstrate that we offer a quality product."
Comments
ISO accreditation phase 2
Submitted 2 years 7 months ago
Is there a list of the successful local authorities that have achieved ISO accreditation. There isn't much information to be found on the LABC website. My local authority East Northamptonshire was part of the phase 2 process but we haven't received any communications since completing our audit in September 2018?
Add new comment
Sign up to the building bulletin newsletter
Over 48,000 construction professionals have already signed up for the LABC Building Bulletin.
Join them and receive useful tips, practical technical information and industry news by email once every 6 weeks.