The Building Regulations explained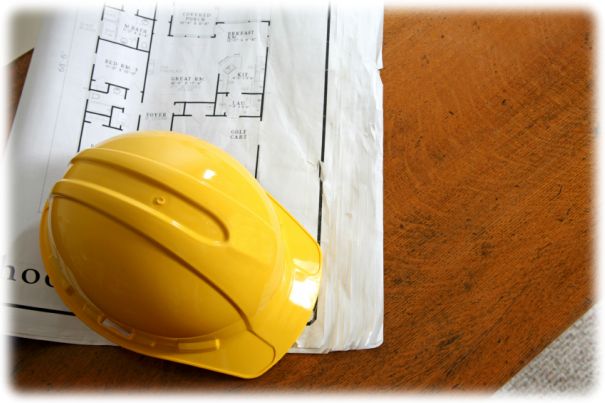 The Building Regulations exist to ensure the health and safety of people in and around all types of buildings (i.e. domestic, commercial, public and industrial). They also provide for energy conservation, security, and access to buildings.
The Building Regulations require that certain work is approved by a building control body who will ensure that the project meets the requirements of the regulations. Failure to obtain building control approval for controlled work is against the law.
Homeowners, building professionals or partner organisations - make a building control application or speak to your local building control team.
The Regulations
The building regulations tell us what types of building work are controlled and what the minimum requirements are to ensure buildings comply.
The minimum standards are arranged as requirements A to R, with each part referring to a different aspect of work (e.g. structure, fire safety, ventilation etc.).
The technical requirements A to R are 'performance-based' standards and tell us what needs to be achieved.
The regulations themselves do not explain how to construct a building to meet these requirements - you can find the technical design guidance you need in a series of published documents called the Approved Documents.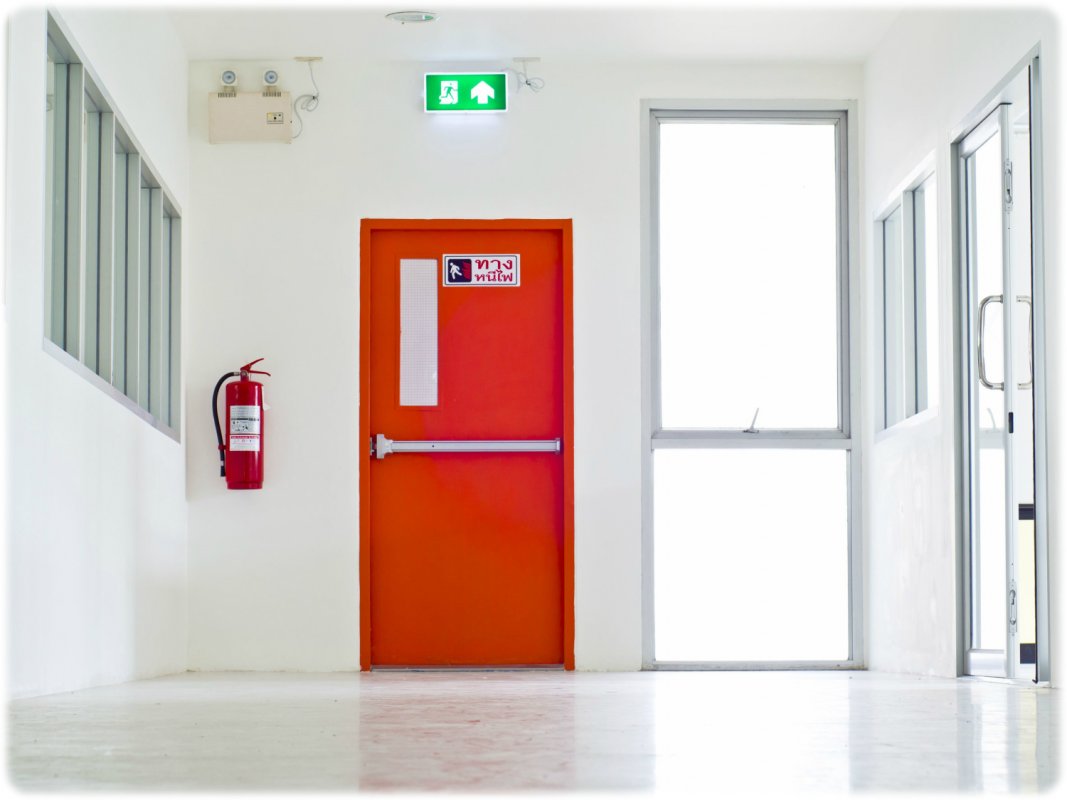 For example: Requirement B1 tells us that there must always be a safe means of escape from a building in case of fire. The regulations do not tell us how to do this - You will find the guidance to design a safe means of escape in Approved Document B.
Visit our Technical Guidance page to view Part A to R documents, technical requirements and additional LABC advice.
Remember - following the building regulations is different from getting planning permission for your work. The same goes for when you receive planning permission - this is not the same as making sure your work complies with the building regulations.
Here's a video that explains the difference between building regulations and planning permission.
Approved Documents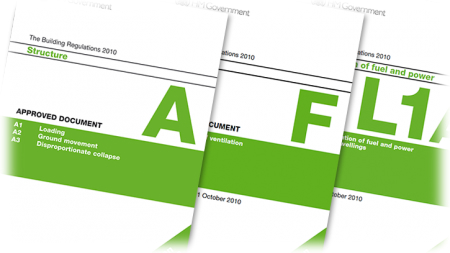 Technical parts of building work are described in detail in a series of 'Approved Documents', which are published in documents from A to Q to match the building regulations requirements.
The Approved Documents contain guidance on common design and construction situations. If you follow the design guidance of the Approved Documents you will be able to demonstrate that the requirements of the Regulations have been met. However, there may be alternative ways of demonstrating compliance with the Regulations.
It is important to remember that the Approved Documents can be different in Wales and England – so always make sure to check you're using the right document.
Competent Person Schemes
The Building Regulations include a "Schedule of Competent Persons Schemes" which means that there are certain types of work that can be self-certified by certain "Approved Bodies".
These types of work are either very specialist (such as installing various types of building services) or are limited in scope (installing replacement windows). Find out what type of work Competent Persons Schemes cover. 
If your contractor belongs to a self-certification scheme they may carry out those limited works without needing Building Regulations approval from Building Control. If you're unsure – always check with your local authority before carrying out any work. Find your local authority.