West of England celebrates regional award winners
More than 400 construction industry professionals have celebrated the West of England's outstanding construction in the annual LABC Building Excellence Awards. The event on Friday 6 May took place at the Bristol Marriot Hotel City Centre where 15 winning and 11 highly commended projects and individuals were honoured.
The awards are all about the essence of good buildings, with finalists judged not on architectural beauty, but on the "excellence" shown from a construction and technical building control point of view. They celebrate the design and construction teams that, having tussled with technical issues and difficult sites, found innovative and creative solutions.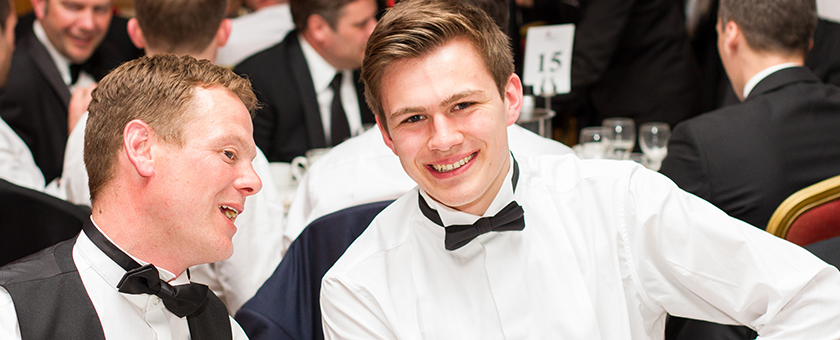 Something to smile about at the West of England Building Excellence Awards
Award categories cover the whole range of construction, rewarding everything from the best extension, local builder or traditional craftsperson and conversion through to the best new housing development, public service building, inclusive building and partnership with a local authority building control team.
West region chair Andy Clark said: "Local authorities in the West of England believe in working in partnership with our building industry colleagues and many of the nominations come from strong partnership arrangements. The awards are an opportunity for us all to celebrate the very best construction in the region, recognising the high level of skill and professionalism the building industry is capable of reaching."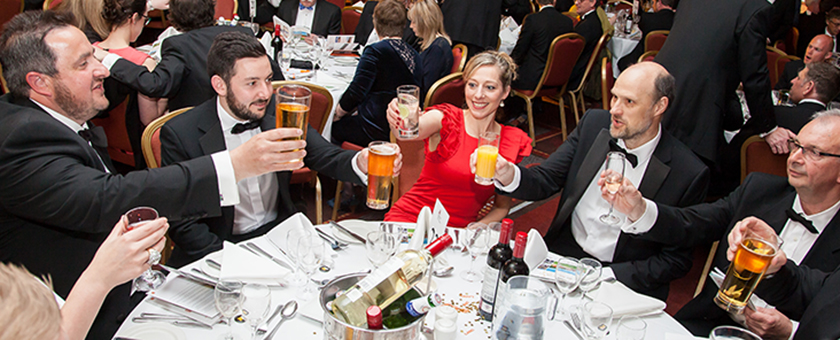 Cheers!
Representatives of LABC sponsors FMB, Home&Build, InstaGroup, Jewson, Polypipe Terrain, TLX, LABC Acoustics and LABC Warranty presented the trophies and certificates. Winners automatically go into the Grand Finals, which take place on 28 November at the Westminster Park Plaza in London.
More than £2,000 was raised for LABC President Jayne Hall's chosen charity YoungMinds, which is committed to improving the emotional wellbeing and mental health of children and young people.
View and download photos from the night free of charge
Further information
Find out about upcoming awards events and where to submit your nominations.
Sign up to the building bulletin newsletter
Over 48,000 construction professionals have already signed up for the LABC Building Bulletin.
Join them and receive useful tips, practical technical information and industry news by email once every 6 weeks.