LABC East Anglia Building Excellence Awards 2019
Bookings are now open!
Congratulations on being a shortlisted finalist. It's now time to book your place at the awards ceremony to find out if you're one of our lucky winners! Tickets are just £95.00 plus VAT and include a complimentary drinks reception and three course dinner. 
The venue uses long tables, most of which seat 16 guests (a couple seat 20). If you book for 10 or 12 (or more) your guests will be sat together but there will be other guests on the same table. Individual tickets are also available for booking.
Awards night details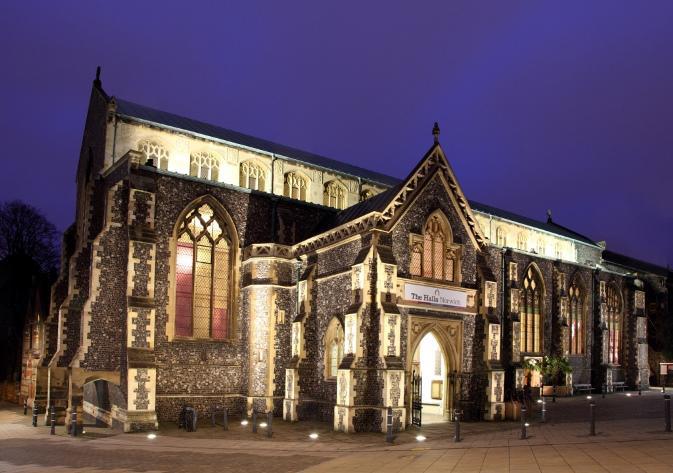 The Halls, St Andrew's Plain
When: Friday 5 July 2019
Where: The Halls, St Andrew's Plain, Norwich
Accommodation: Accommodation is not available at The Halls so please check online for hotels close by.
Contact details
If you have any queries, please phone Chloe Ellison on 020 8616 8122, or email chloe.ellison@labc.co.uk.
Our awards season wouldn't be as successful as it is without our sponsors.
Visit the Awards page to find links to everything you need to know about the LABC awards.